Amazing Tour/Race Around Kona!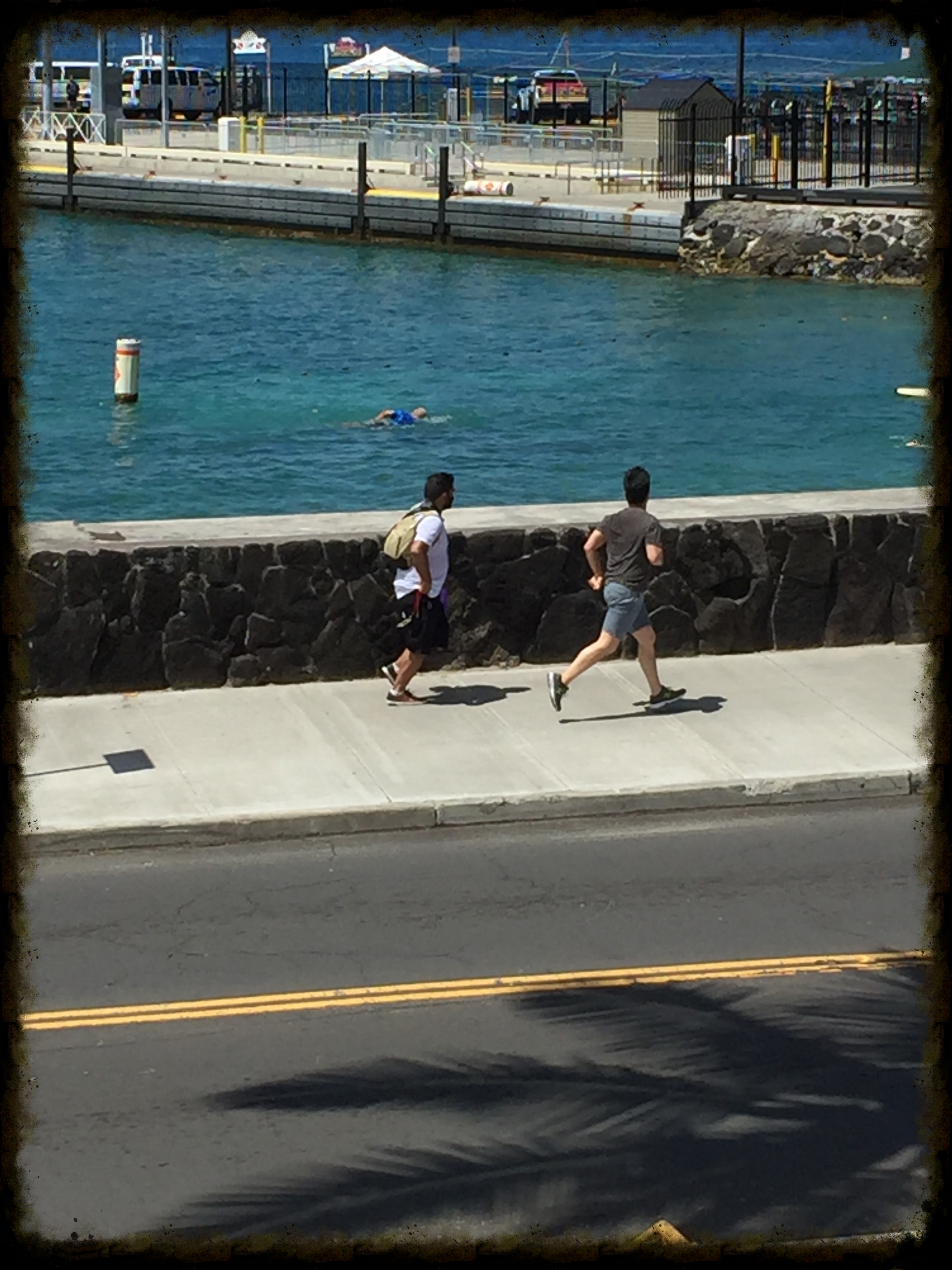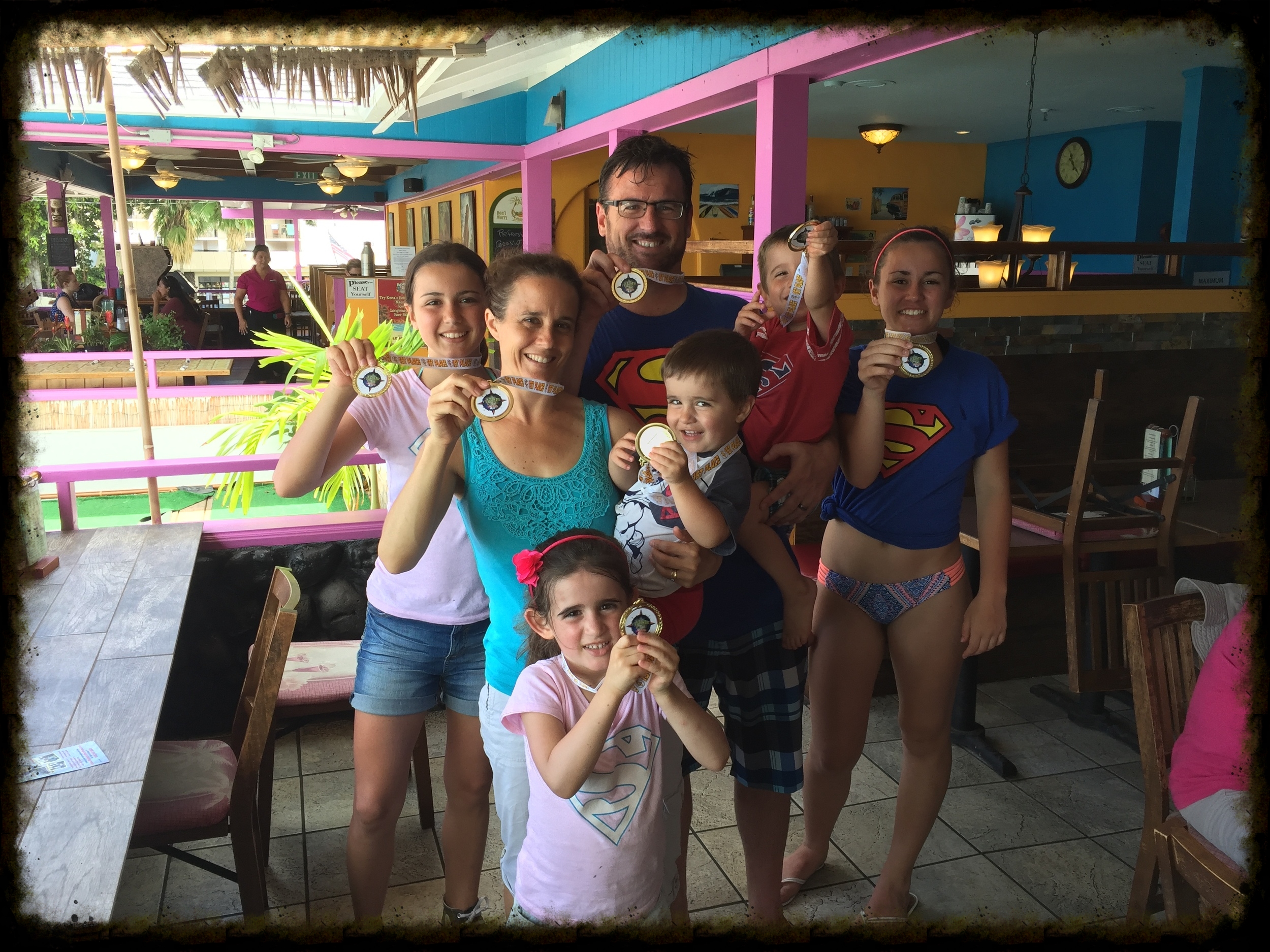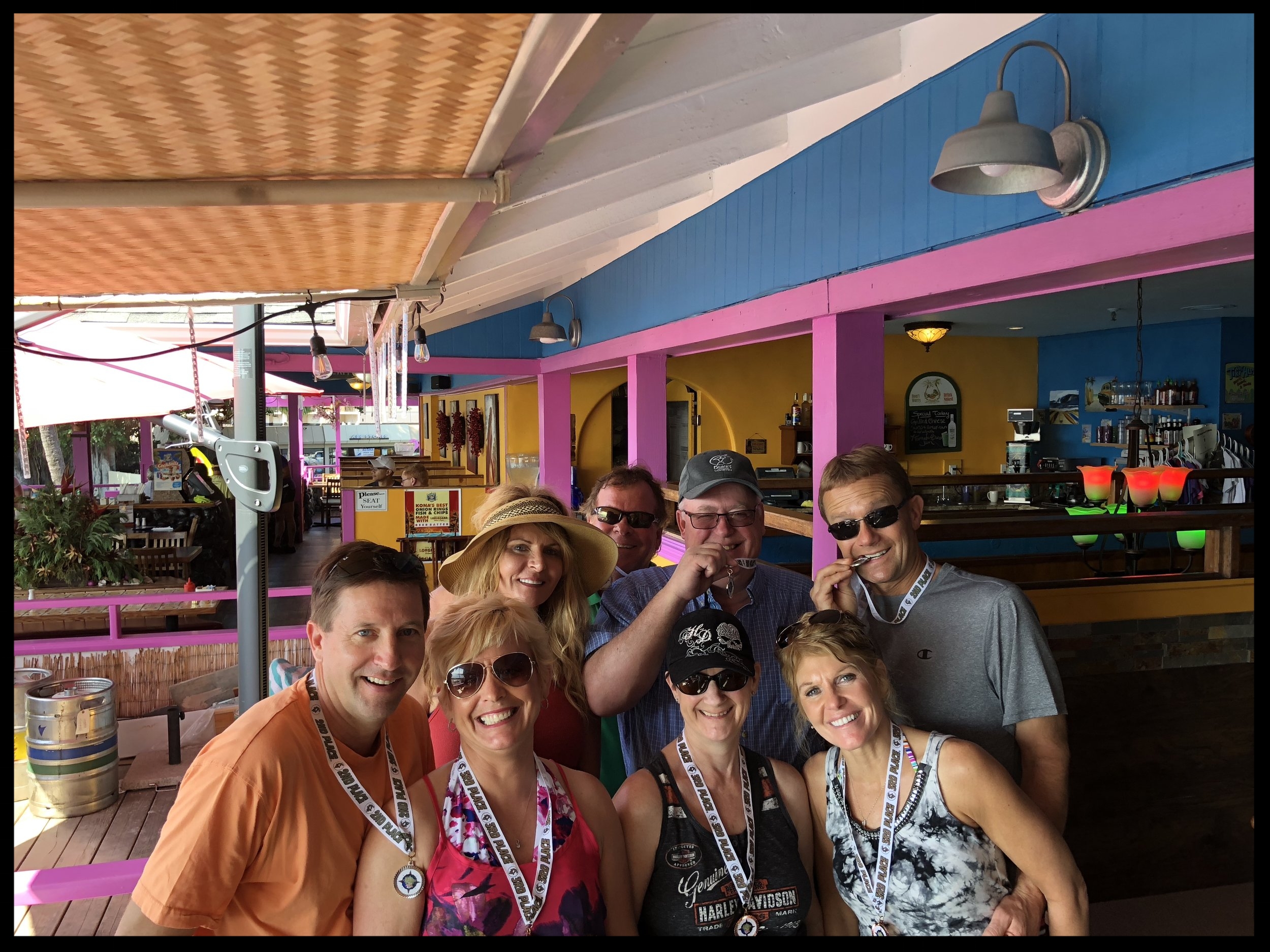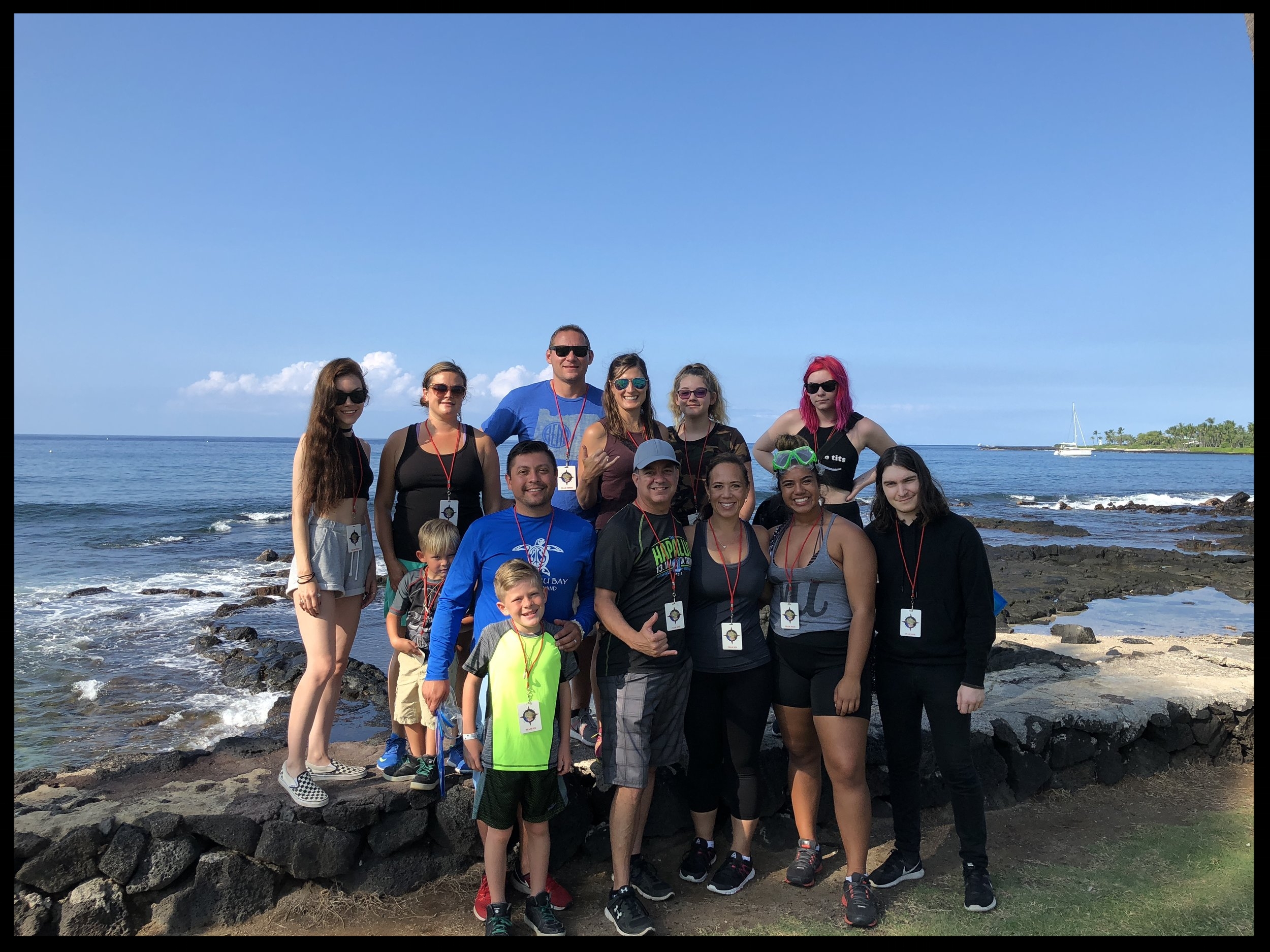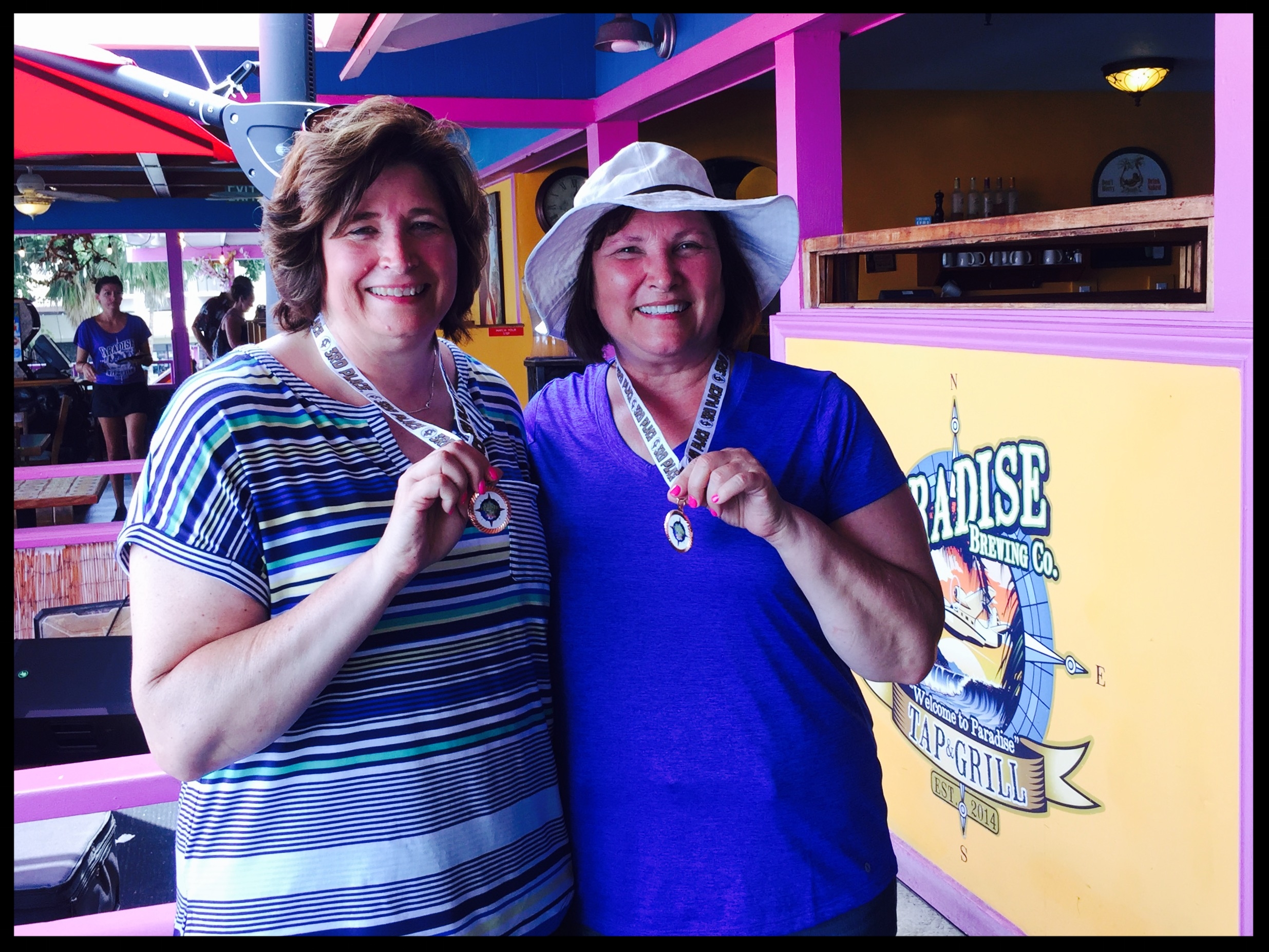 SOLVE CLUES! FIND BURIED TREASURE! VISIT ANCIENT HAWAIIAN SITES! EXOTIC ANCIENT FOOD & DRINK
Call 808.747.9667
~Recently seen on "Real Housewives of Beverly Hills"
Each team is given a packet of all clues, maps & tools needed to get to the finish line first, if you dare! You get there by solving all the clues, finding buried treasure, and uncovering the mystery behind the Hawaiian gods! You must cross the finish line with the correct answer and the best time to win!!!

Looking for things to do and see in Kona, Hawaii? Look no further, because you have found the best sightseeing self guided tour through downtown Kailua Kona, Hawaii. It's a Treasure Hunt! It's even got an exotic food challenge as well. It's a scavenger hunt on steroids!!! It's your own authentic way to see Kona's historical sites and yet have a truly different in Kona, Hawaii EXPERIENCE!

Fantastic Race Kona is unlike anything you've ever done before, and we offer an experience you will never forget. Great for the whole family. Great for couples. Great for team building! Call for details on large groups, corporate events, wedding and birthday parties.

Want a unique destination marriage proposal in Kona? Call us!!!

From the starting line on Kona's coastline and legendary Ali'i Drive, you will be released to go and solve the first of many clues, all while experiencing the sights, sounds and tastes of the Hawaiian rituals and culture.

And if you dare...get to the finish line first!!!!

Your $69.95 adult ($49.95 child ages 8 - 12) Ticket Includes all the items you will need to complete the 2-3 hour race. And regardless of what place you or your team finish, each racer receives either one Paradise Brewing Co. Mai Tai or one Draft Beer per person or a soft drink, upon crossing the finish line for the medal award celebration!